Here is an opportunity to post music vids that you think are awesome, it doesn't really matter WHY you think they're awesome, but a brief description of your justification for their awesomeness would be nice! This isn't now playing, where we post cool tunes, this is about the video content and it's awesomeness.
I'll hoot it off like I always do with two of my favs.......
This is old ish now, but when I was growing up I loved the Prodigy, and thought this performance of "their law" was better than any other.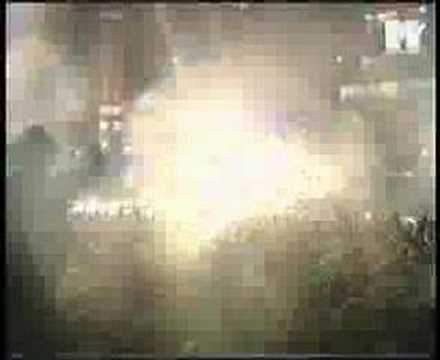 This is scooter, doing a cheap vid, I'm not a huge fan of scooter, but I thought this vid was original, I know it's only people jumping around to a cool tune, but that's all it's meant to be!