Atheism VS Christianity
Any regular visitor or member of the board is fully aware of my position on this.
This will only interest some readers - some it won't interest in the least.
I'm posting this because I'm interested to see your replies, I don't want to post this in the other thread (of similar debate) I posted a while ago.
This is long (15 parts, 10min each) and I doubt that you will watch it all, so I will post the opening argument only.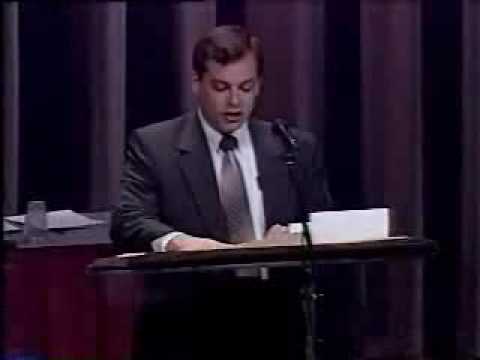 Never let it be said that I don't entertain the contending arguments, I felt that the atheist didn't present him self very well here at all, in fact, I would go so far as to say I could probably do a better job my self.
Theists - have a ball!