Team Fortress 2 is free to play
Posted:
Wed Dec 14, 2011 11:25 UTC
In case you didn't know, TF2 is
free-to-play
since this summer. That means you don't need to pay anything to install full game and join thousands of online servers. TF2 can be more popular than COD4, or other popular games, this was true before it became free, so you may find even more players online today.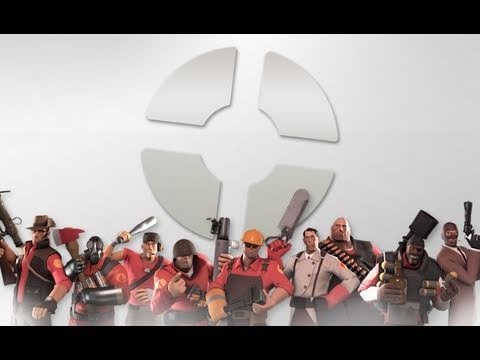 http://content.usatoday.com/communities/gamehunters/post/2011/06/team-fortress-2-now-a-free-to-play-game/1