US Ambassador KILLED following Anti-Islam Video
Posted:
Wed Sep 12, 2012 16:53 UTC
A man has had his life taken from him in response to the following video -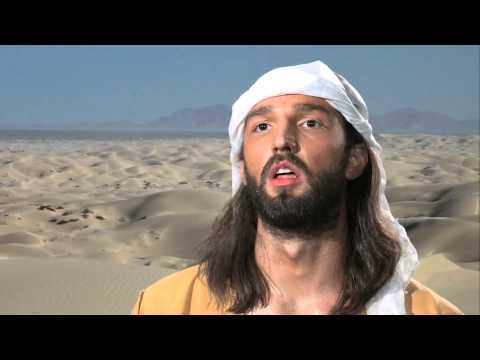 The slaughtered man was not responsible for, or connected with the video in any way shape or form.
(Dyn - take this down if you feel it's *too* controversial)
No one deserves to DIE over a fucking video about some religion or other. Particularly someone not even associated with said video.