12 pains of xmas
Santa and his ole lady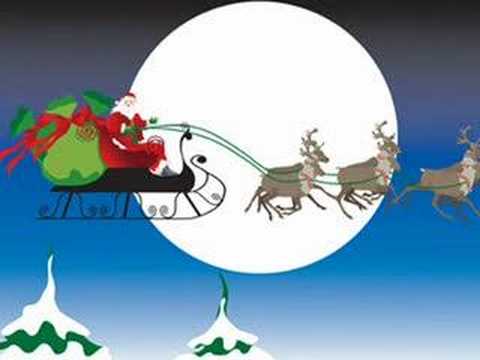 White trash xmas
Bob Rivers-jingle Hells Bells(a few of my favorite things)
Jeff foxworthy (full version) 12 redneck days of xmas
12 days remix
Trapped in the clauset Pt1
Trapped in the clauset Pt2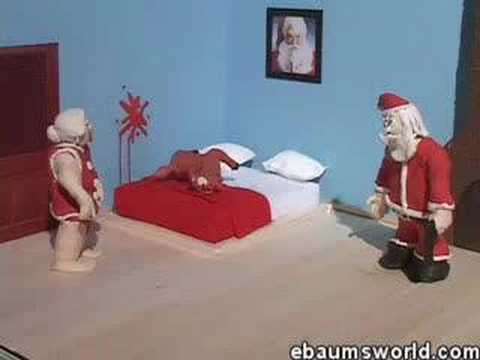 Trapped in the clauset Pt3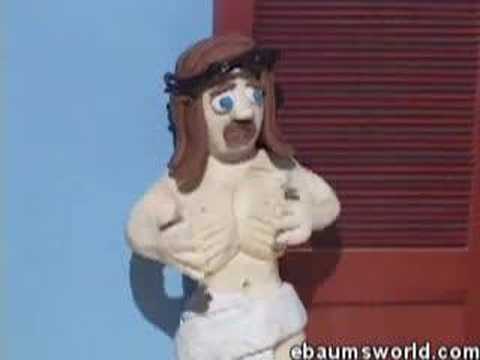 And dont forget:
"The Night Santa went crazy"
after he heard that
"Grandma got run over by a reindeer"
which
"Mr Grinch"
thought was so funny he started singing
"Jingle bell rock"
as
"The Chipmunks Christmas song"
played in the background of his lair.<---Link.
(Otherwise know as: grandma got run over by a reindeer and other frags)
Why so many DB?
Havent posted in a long time. Its almost Xmas and I wanted to spread some yultide cheer.
err.............Yuletide laughs.
Merry Christmas to everyone.